04.27.16 'Send me postcards from your journey, dear novel'
Getting your book published is a series of lottery wins:
1) Write the novel.
2) Land an agent (for some, this is optional)
3) Land a publisher
4) Earn the love and respect of readers who buy the darn thing.
If you win all three lotteries, you have a successful novel!
Then you get to start all over again (sometimes skipping Nos. 2 and 3).
I have now reached Level 2 in the Author Games for my book The Only Song Worth Singing (excerpt here), and yes, I am squeeing all over the place. Bridget Smith is a literary agent with apparently great vision who works for Dunham Literary, Inc. in New York, and we were brought together thanks to the wise and delightful Ellen Kushner, who suggested we might just have something in common.
I sent my novel off to Dunham just before Christmas of last year — and in early April got the thumbs up! (It's taken this long to nail down the nitty gritty details and get paper contracts signed/exchanged.)
Wheeeeeeeee!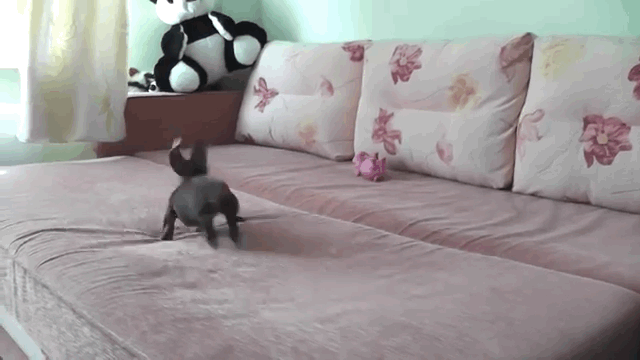 Now for the reality check.
As fortunate and thrilled as I am to have found someone who both appreciates the book and has the power to move it forward in the universe, I want to underscore for the record that this was not a month-long process. I am quite sure there are authors out there whose talent is so bright or their contacts so sharp that they can merely whisper that they are thinking about writing a novel — and are immediately mobbed by eager publishing people.
This was not my experience — The Only Song has been ready to go in its final form for essentially two years, and what I went through is probably far more typical than the instant overnight success you usually read about (and let's bear in mind, I still have two lotteries to win as yet so no, I do not feel I have reached any kind of finish line). An initial edit and promise to publish in his small press Fantastic Books by my friend Ian  was exactly the boost I needed — I knew I'd gotten the book right, and I knew if nothing else worked I had a home in his house with the book.
But query after query led me through a process that was at times enlightening and at times disheartening for agents and small presses alike. Some places won't get back to you unless they're interested. Some will hold the submission and hold the submission and promise to get back — only to send a form letter. Some will respond with delight and praise and then add "but this just wasn't for me." There was one who asked for a query following a Twitter pitch session, asked for the manuscript in a heartbeat … then 24 hours later said no. And everybody wanted it sent in a different way: Query, no pages. No query, first 5 pages. First 5,000 words. First three chapters. PDF, no Word documents. No attachments, just paste into your email. Enclose your firstborn. (OK, not that one.)
That's just how it works in this game. Journalism, where I've peddled my words for many years, is different and has different standards for engagement. I suspect on some level all of that red tape is meant to weed out authors who really have no idea what they're doing or stamina to keep it up. But it was psychically exhausting, and made writing hard: My brain would be resonating with a reject as I tried mustering the energy to send out another combination synopsis (one page only!) and biography (one paragraph!) and first 15 pages of the story and don't call us we'll call you — and then I'd try to shift into working on the next book.
Fortunately, along the way I've had incredible readers who gave me important feedback about character, structure and voice all while insisting that yes, this was a really good book that they thoroughly enjoyed. Having talent like Delia Sherman, LJ Cohen, Elaine Isaak and Vikki Ciaffone on board to read (and in the case of Vikki, edit) was invaluable for boosting the parts of my ego that fell shredded to the floor.
Then, to finally have someone step up and say that they were passionate enough about the story to take it (hopefully) to the next level, well — it is stunning and wonderful and delightful and I sure do wish I had found Bridget many months ago!
All that aside, the next chapter (as it were) in this adventure commences, assuming Bridget doesn't read this post and come to the conclusion that she's bet on the wrong horse. If you want to know a bit more about her, she's got a terrific podcast with fellow agent (different agency) Jennifer Udden called Shipping and Handling that's worth giving a listen to for an inside view of the publishing industry — I'm sure hooked, and hope I didn't creep her out too much when we met yesterday and I kept saying "so in your podcast you said this…."
And now, back to the new novel for me as The Only Song heads out into the world to see if it can find a home. I am hoping it sends me postcards about its adventures, and we get to hang out again and go to parties and get introduced around to all the finest readers soon.
xo,
Randee
Like what you're reading? Donate here!
[paypal-donation]